العرسان سوار زهرة اللؤلؤ اليدوية شل الزهور خمر مجوهرات الزفاف وصيفه الشرف
Secure and trusted checkout with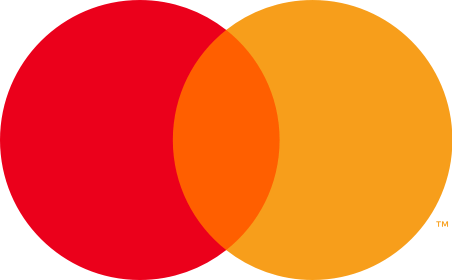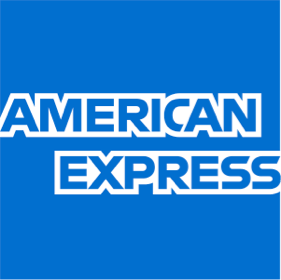 اطلب أكثر من 1 للتوفير في الشحن!
| الكمية | شحن |
| --- | --- |
| 1 العنصر | $12 |
| 2 العناصر | $12 + $2, إنقاذ $10 |
| 3 العناصر, ... | $12 + $2 + $2, إنقاذ $20, ... |
رمز المنتج: WL0100018
الفئة: تاج الزفاف / الصدار المعصم
مناسبة: زفاف / حفلة / حفلة موسيقية / ذكرى سنوية
الكمية: 1 * زهرة المعصم PC
اللون الفضي
الحجم: 18 سم * 4 سم
الوزن: 0.011 كجم
الزينة: لؤلؤ صناعي
هدية لـ: العروس / العروسة / هدية الكريسماس / رأس السنة الجديدة
اللون هو فضة.
Let customers speak for us
Saudia Arabia
Very beautiful dress
I like it
Stunning!!!
My daughter looked absolutely stunning in this boho flower girl dress. Sizing is TTS. Do not hesitate on this one! It's gorgeous and amazing quality!
GREAT fit!
Princessly got me my dress right on time despite the short notice. It fit perfect from the neck down I just wish it were a little longer in the front, however I am a little tall for a size 4. It was exactly what I was looking for for the event.
Beautiful
Flattering dress! Beautiful color, love how the dress hugs every curve yet so comfortable and soft.
Great
To die for! Great quality, arrived super fast and Princessly has great communication. Got it altered and it looked incredible!
Gorgeous
This dress is gorgeous . Fits well , true to size. The slit is wayyy up there and the side of the dress is a loose covering over the slit . Princessly is beyond polite and very communicative.
Beautiful
It's beautiful, very good quality.
Beautiful
This dress I got it for my daughter's sweet 16 which is coming up. Although I had to take it to get alterations but it's beautiful and I can't wait for her to put it on
Love it
Beautiful dress, form fitting. Love the lace at the bottom. I ordered the small and it fit beautifully.
Wedding veil
Loved my veil. It gave my dress the extra dimension i needed. Was please on the quality of the veil and how fast i got it.
Beautiful
The dress is beautiful, the fabric is super comfortable and meets each of the descriptions that comes on the dress and size.
Very nice dress
Let me tell you that this dress is EVERYTHING I hoped it would be, but doubted because it was ordered online. The material is amazing quality. The dress is red, not burgundy. My daughter is still over the moon in love with the dress. I was a skeptic, I will order from Princessly all the time.
Uniquely Beautiful
This dress is absolutely beautiful and has a perfect fit. The only drawbacks are that it is very long and I had to buy platform heels to wear with. The quality is much better than I expected and the price is very good for the quality of the dress. I would suggest buying a mermaid slip to wear with this so that the bottom flares out and is more full. I received so many compliments on it from friends, family and even strangers.
Highly Recommend
Amazing dress & great customer service!!
Beautiful Dress
I'm really surprised to receive this dress, it's really beautiful, very suitable for me.